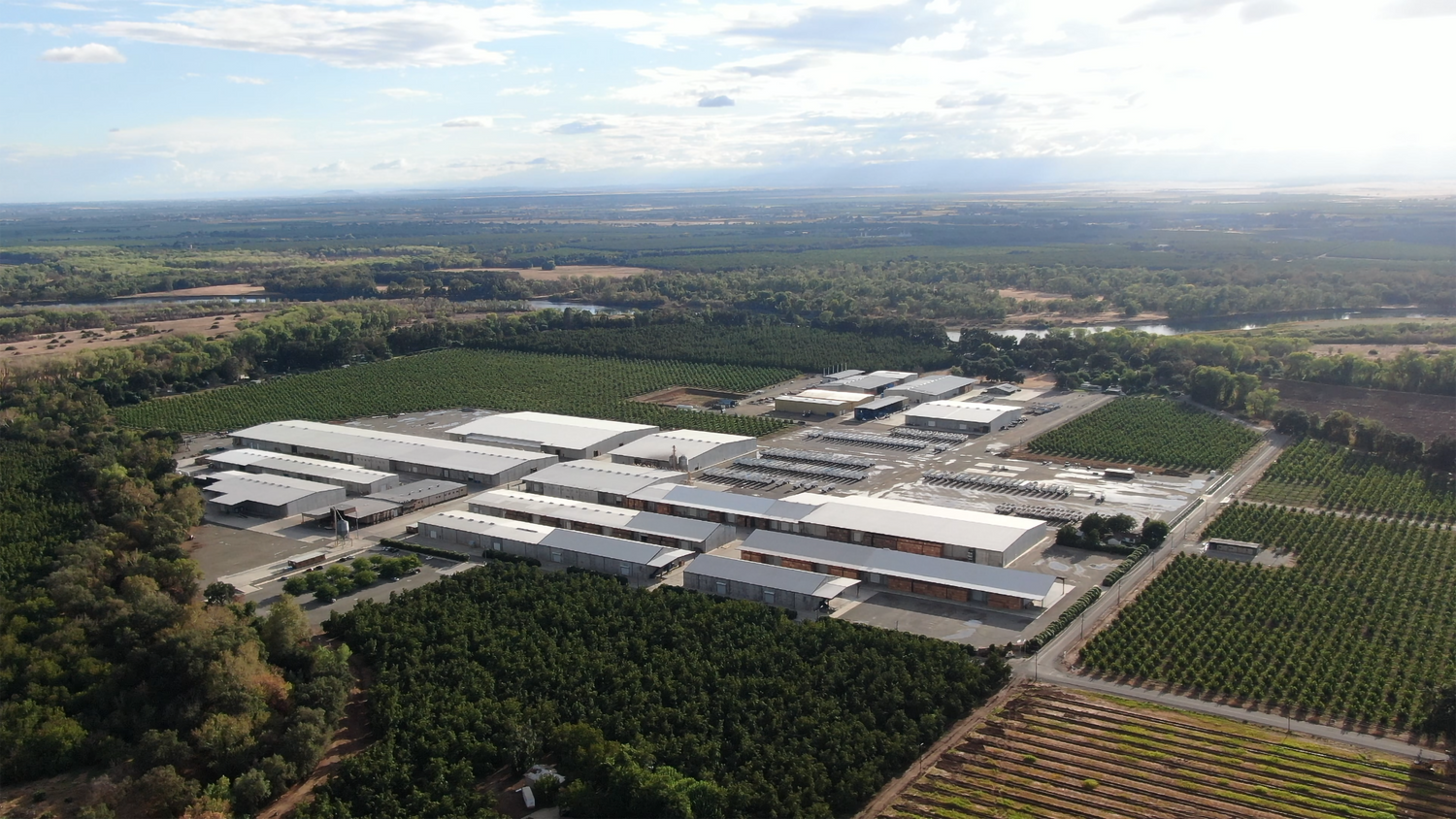 Building on their family values, the Crains have become one of the largest family owned producers, packers and processors of quaility English Walnuts in California. Our philosophy for self-financed growth have resulted in a well-capitalized structure with low overhead costs.
More About Us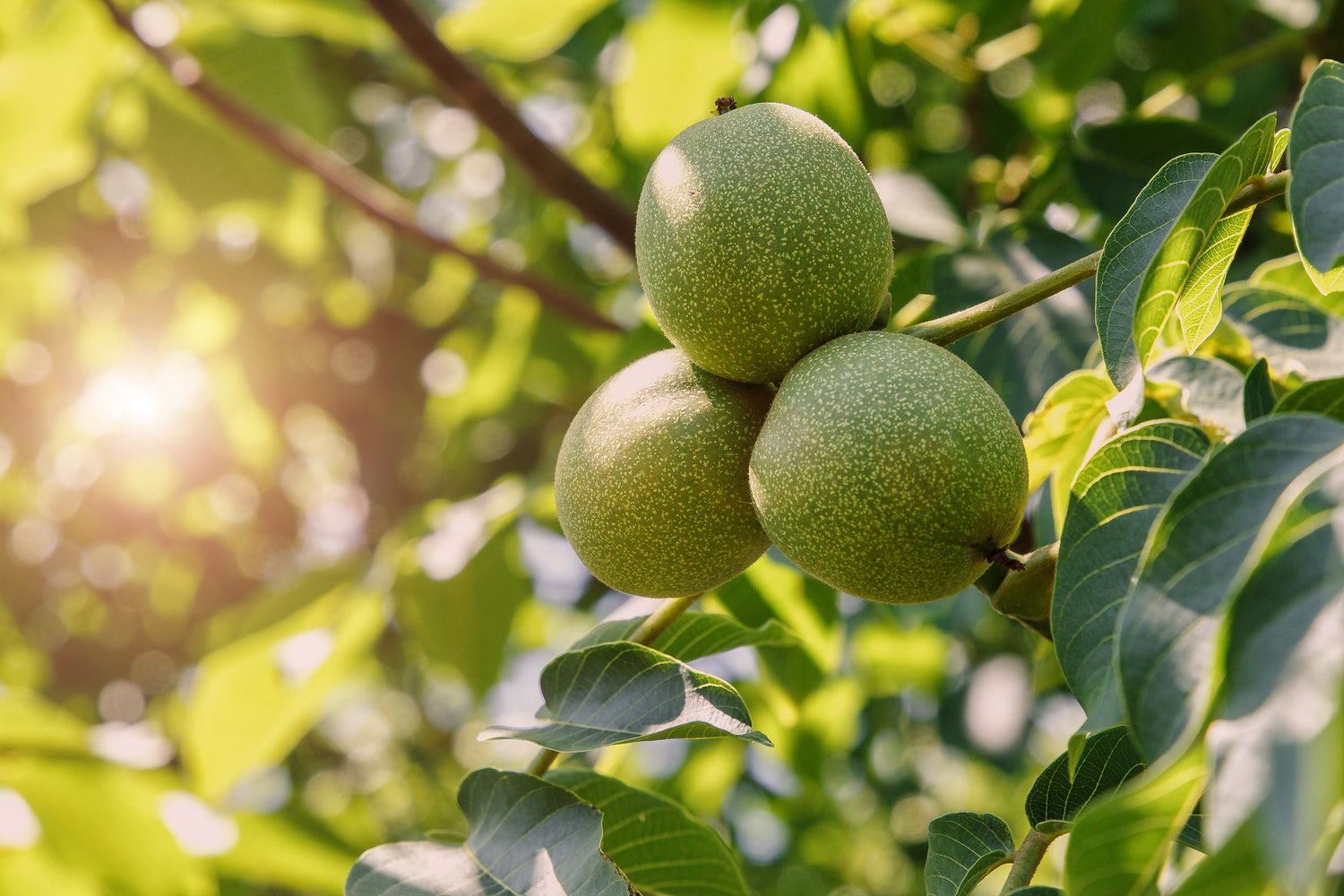 We pride ourselves in covering the broadest spectrum of walnut products with the highest quality in the industry. From keeping growers informed on the current walnut markets, keeping up to date on the newest farming technology and growing procedures, to processing the nuts in our state-of-the-art packing facilities; we maximize grower returns and provide customers with premium California walnuts.
Keeping Walnuts Fresh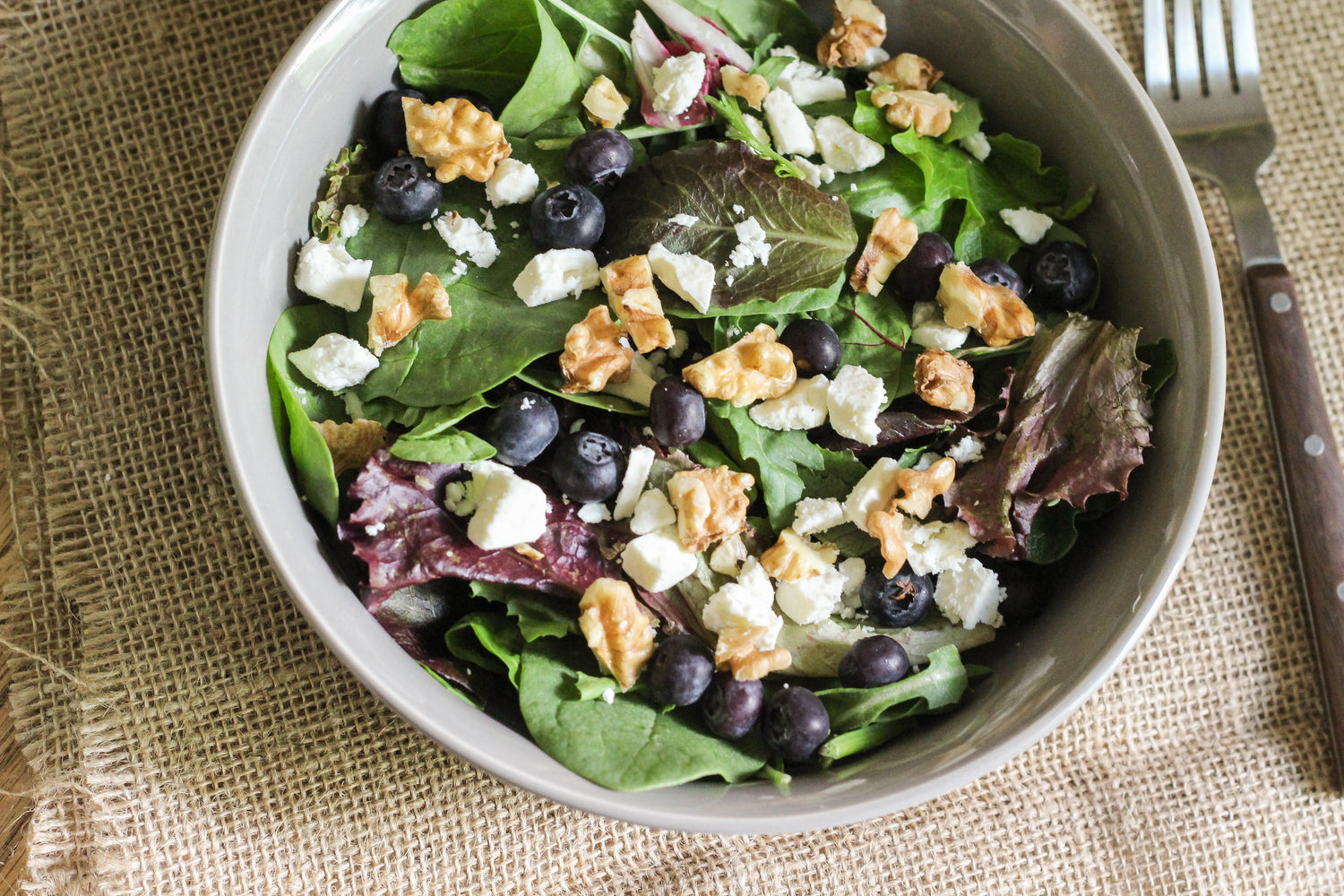 Nutrition
These products are excellent source of OMEGA-3s and B Vitamins, Fiber Rich and Low in Carbs, 100% Natural Raw Walnuts and Vegan.
Nutrition Info